WTA Finance has assisted in the growth of thousands on people and business' all over Australia. We have continued to provide outstanding value for our clients for almost 35 years.
We can provide quality service with anything your business needs when it comes to all things finance.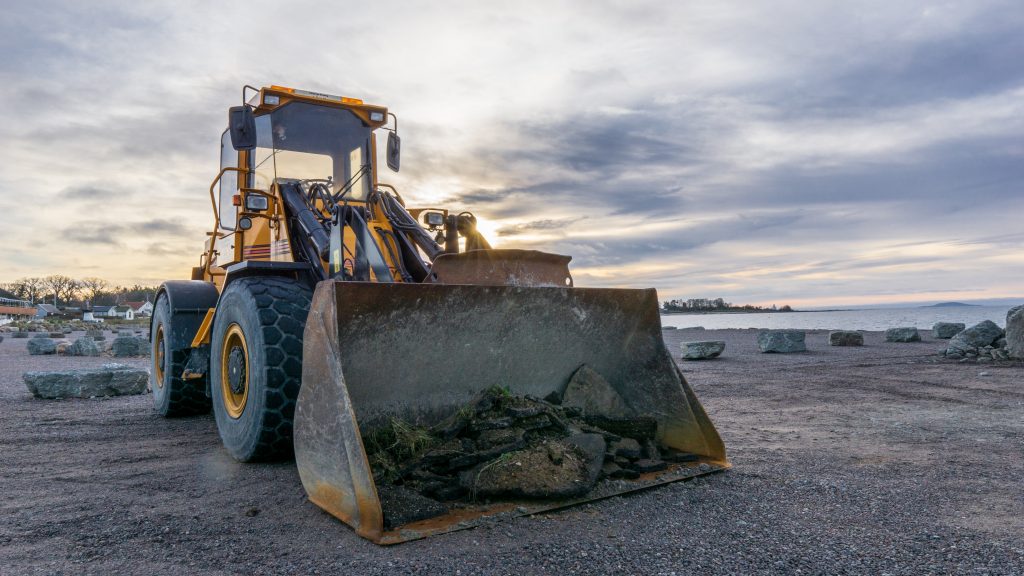 We can help you with financing for any equipment, heavy or small, with the best interest rates and fast approvals.
If you are in need of a fleet or a personal vehicle, WTA will find a finance solution that matches your needs.
If your business is in need of a Security or Hire Purchase Agreement, let our team handle it for you.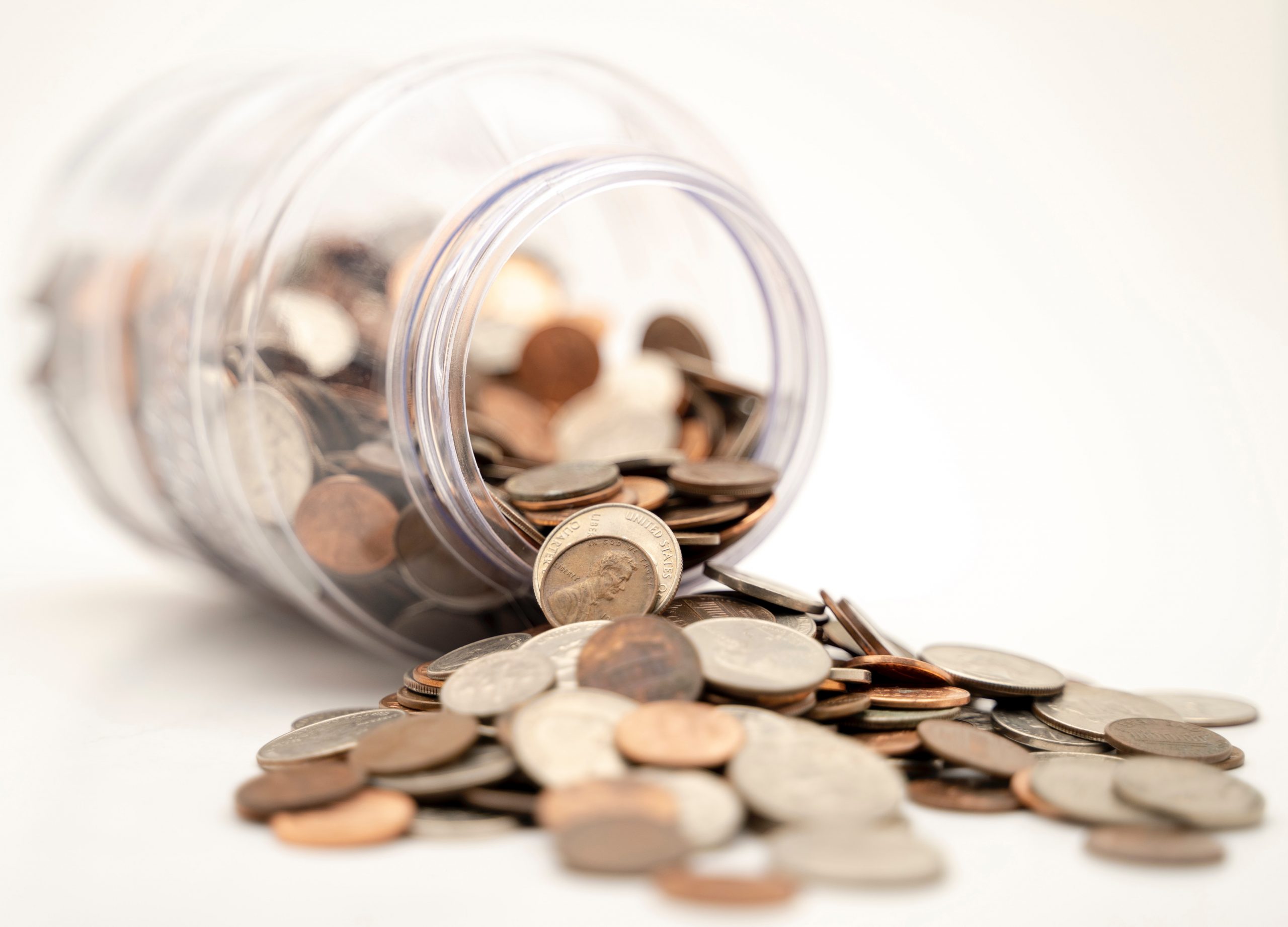 Need Re-Financing or Debt Consolidation? Look no further. We offer re-financing for any type .
If anything happens to you or a family member, be confident that you will have income protection with us.